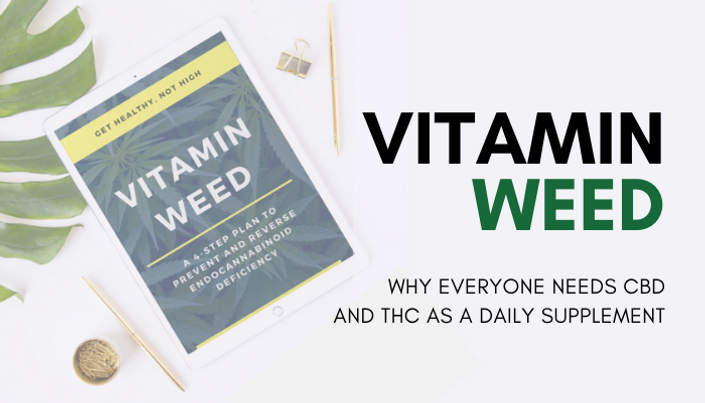 Vitamin Weed: A 4-Step Plan
The Best-Selling Book on Preventing and Reversing Endocannabinoid Deficiency
In this course you'll learn about the science of the endocannabinoid system, the safety and risks of using cannabis or CBD, the potential benefits for fibromyalgia patients, and how cannabis fits in a holistic treatment plan.
You cannot die from a cannabis overdose, unlike alcohol and many other prescription drugs. In fact, there are many published research studies, and patients have been safely using cannabis for decades in the US and many other countries. Cannabis can be a safer alternative than prescription opioids, antidepressants, benzodiazepines, and other drugs for patients with fibromyalgia are commonly prescribed.

My name is Dr. Michele Ross, and I'm a neuroscientist with fibromyalgia who has helped 1000s of patients just like you to get off prescriptions and live their best life ever.
Several years ago I was sick. I used a cane and even a walker to move around. I had no energy, had permanent brain fog, and barely could sit up to work on my laptop at home for an hour or two before having to take a nap. I was prescribed Lyrica, morphine, and a laundry list of other prescriptions to manage severe pain, spasms, and depression. And I wanted to die.
I got off all my prescriptions using cannabis, and today, I'm healthy enough that I no longer use a cane, and in fact, I work full time and travel all over the world teaching doctors and patients about cannabis medicine. Fibromyalgia isn't stopping me from living my best life anymore.
I want to give this second chance at a full life not restricted by chronic illness to you. You deserve to be healthy and happy. It's within your reach.
Purchase this book and you'll learn:
Your Instructor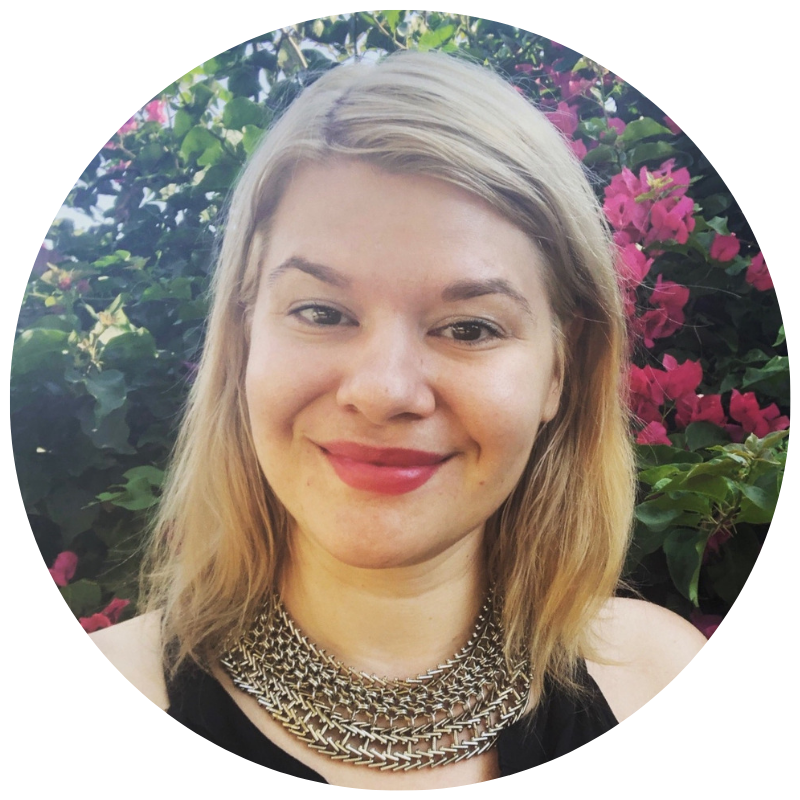 Dr. Michele Ross is an international speaker on cannabis for women and has been helping patients with chronic illness thrive for the last 6 years. She is a scientist with a PhD in Neuroscience from the University of Texas Southwestern Medical Center at Dallas, where she studied in the department of Molecular Psychiatry.
Dr. Ross is the author of Vitamin Weed: A 4-Step Plan to Prevent and Reverse Endocannabinoid Deficiency, co-author of Train Your Brain to Get Thin: Prime Your Gray Cells For Weight Loss, Wellness, and Exercise, and CEO of Infused Health, a cannabis health coaching platform. She founded the first 501c3 nonprofit dedicated to cannabis and women's health.
Dr. Ross was diagnosed with fibromyalgia five years after starring on the hit CBS show Big Brother. Dr. Ross has used cannabis, kratom, and other natural substances to break free from toxic pharmaceuticals and be as active as she was before her diagnosis. She is proud to have helped men and women heal all over the world.
Connect with Dr. Ross:

Website: www.drmicheleross.com
Twitter: www.twitter.com/drmicheleross
Facebook: www.facebook.com/drmichelerossphd
LinkedIn: www.linkedin.com/in/drmicheleross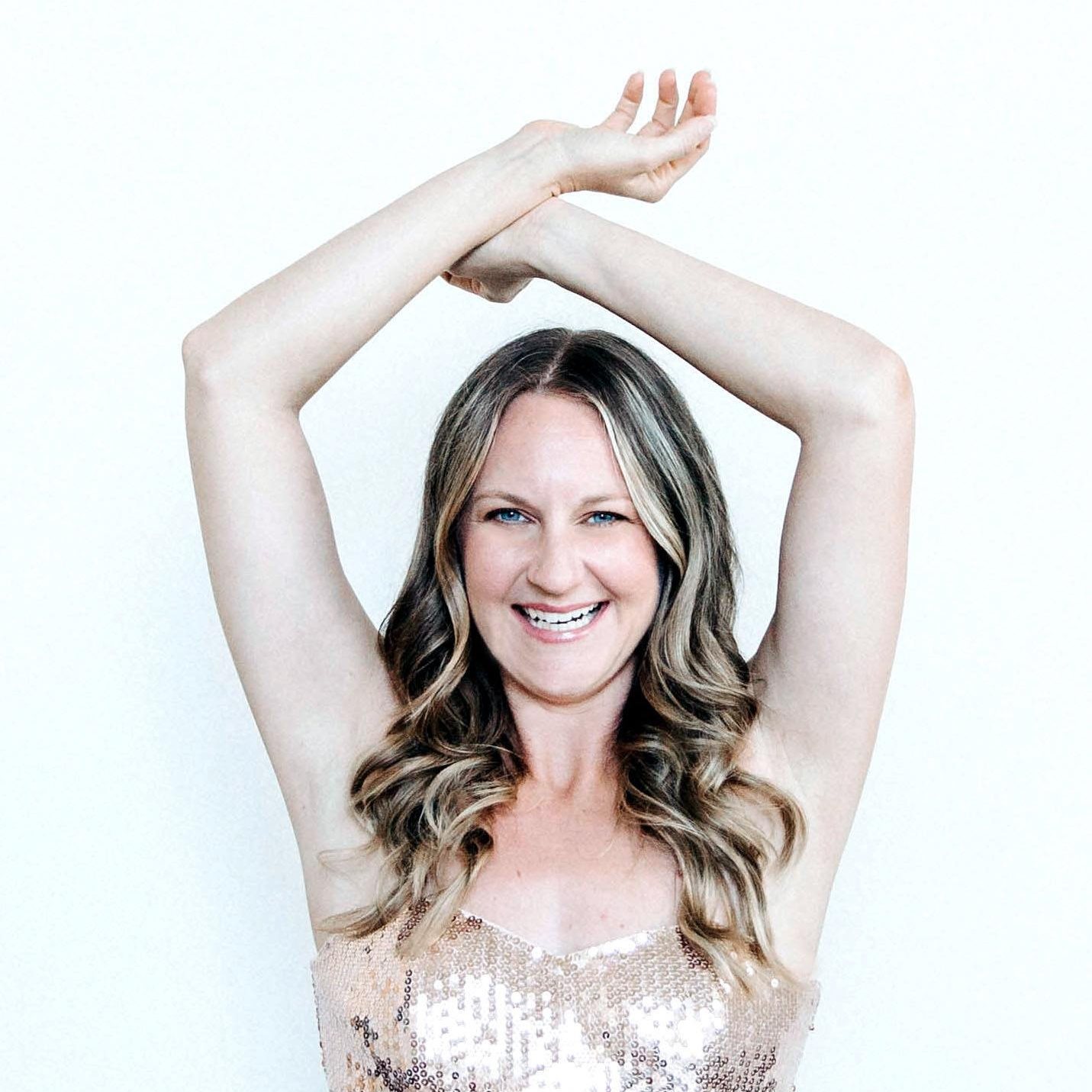 "I had the pleasure of meeting Dr Ross and reading her book: Vitamin Weed. I am so grateful for the knowledge received on my body and the many benefits of cannabis."
- Carli Jo, Higher Intimacy

"One of the best cannabis books I've ever read!"
- Dee Dussault, Ganja Yoga

"Have you ever heard of the endocannabinoid system? Most likely not, although you and every other creature with a vertebrate has it...Thanks to the research of Dr. Michele Ross, it is now simple for us all to understand this concept AND how to thrive with the new knowledge from it."
- Kayla Arielle, Spoonie Sisterhood
Frequently Asked Questions
Who is this ebook for?
It's for anyone who wants to learn about the science of cannabis and the endocannabinoid system in humans. This ebook is for medical marijuana patients, doctors, nurses, budtenders, yoga instructors, entrepreneurs, and anyone who wants to improve the health of their clients or customers.
What is the content type & how is it delivered?
The product is an ebook, which is a downloadable PDF file and it's delivered immediately when you purchase. You will be able to log on to your account and see it in the 'My Courses' section.
What is your refund policy?
Because of the nature of this product there are no refunds.
Can I buy this book if cannabis isn't legal where I live?
Yes! Even if cannabis is not legal in your state or country, education on the health benefits and use of cannabis is legal in 99.9% of the world.
How do I book a cannabis consultation with Dr. Michele Ross?

We give back to the community!
When you purchase the Vitamin Weed book, you are supporting the Cannabis Impact Fund, whose mission is to promote racial justice, heal the planet & support communities in need by leveraging a conscious cannabis sector.