Would you like to speak with a Holistic Health Coach who has over a decade of experience in cannabis education, research, and patient advocacy and is the author of two cannabis books, including Vitamin Weed and CBD Oil For Health?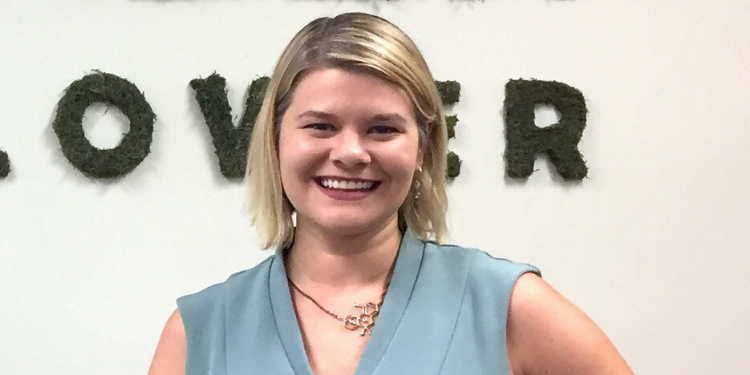 Hi, I'm Dr. Michele Ross!
I've worked with patients around the globe for a decade and I am confident I can improve the quality of your life with cannabis.
As a cannabis patient with fibromyalgia, I understand how confusing it can be to choose and use the right CBD and cannabis products.
I'm here to offer expert support in a judgement-free zone and help you navigate the challenging legal restrictions for cannabis in your state.
This 20-Minute Consultation Provides:
Answers to your questions about:
what THC, CBD, and terpenes are
smoking cannabis and choosing the right strains
tinctures, edibles, pills, patches, topicals and other delivery methods
if you need to get a MMJ card and how to do that
Review of potential drug interactions and medical conditions prior to your to provide harm reduction recommendations and dosing for your health issues.
Links to products, support and resources as appropriate.
A visit summary uploaded to your client portal.
Patient Testimonial
Dr. Ross was very helpful and provided great insight on treating anxiety. She was not only knowledgeable about medicinal uses for cannabis but gave great recommendations for herbal substitutions as well. I have had a past medical condition that she was very familiar with and I was able to learn more about my body in regards to it.
I cannot stress the importance of consulting with Dr. Ross when using medical cannabis because as a patient myself, I never really recieved specific recommendations for doses and uses. She emails you an amazing summary of the appointment with all of her professional recommendations laid out clearly for you!
-Maureen, Long Beach, CA
Frequently Asked Questions
How do I schedule my appointment?
Upon purchasing coaching, you'll receive access to my calendar to book your appointment.
Can I purchase coaching more than once?
Absolutely! If you find yourself in need of coaching more than once, simply purchase the coaching again.
What is your cancelation policy?
If you cancel or reschedule your session within 24 hours of your appointment, or show up more than 15 minutes late, you will be assessed a $50 cancellation fee. Please try to show up on time to your appointment so that we accommodate the many clients who need our consulting services.
Can I get a refund if I'm unhappy with my purchase?
We do not provide refunds on completed coaching sessions. If you're unhappy with your session, feel free to email us at [email protected] and we'll work to incorporate your feedback to make our coaching program better.
Do I get a medical marijuana card at the end of this session?
No, that is a different service, and Dr. Ross can provide a referral for that within your coaching session.
Medical Disclaimer
Dr. Michele Ross has a PhD in Neuroscience and is not a licensed medical doctor (MD, DO, or ND), nurse (RN), or therapist. In this coaching session she is acting as a holistic health and cannabis coach, and providing information to help you make the best decisions about natural products to use for wellness. She is not diagnosing or treating any disease with prescription medication. Please consult your regular physician before beginning any new nutrition, supplement, or lifestyle program.