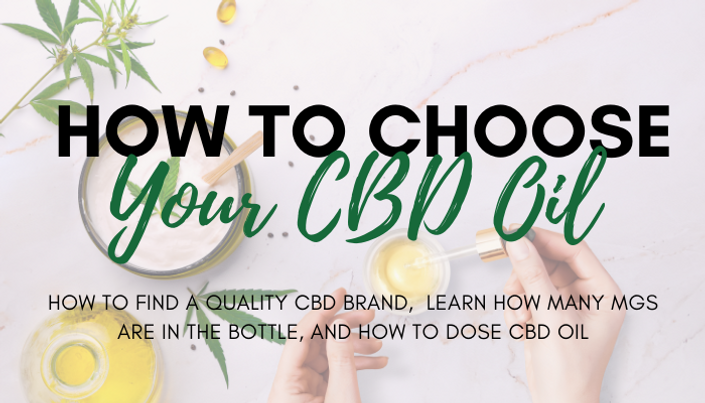 New! How To Choose Your CBD Oil
Find a quality CBD oil brand and dose it correctly
Learn the basics of choosing and using a CBD oil brand with this LIVE webinar by Dr. Ross. This is your chance to ask your CBD questions live! Webinar is December 29th, 2020. Replay will be available within 24 hours.

Your Instructor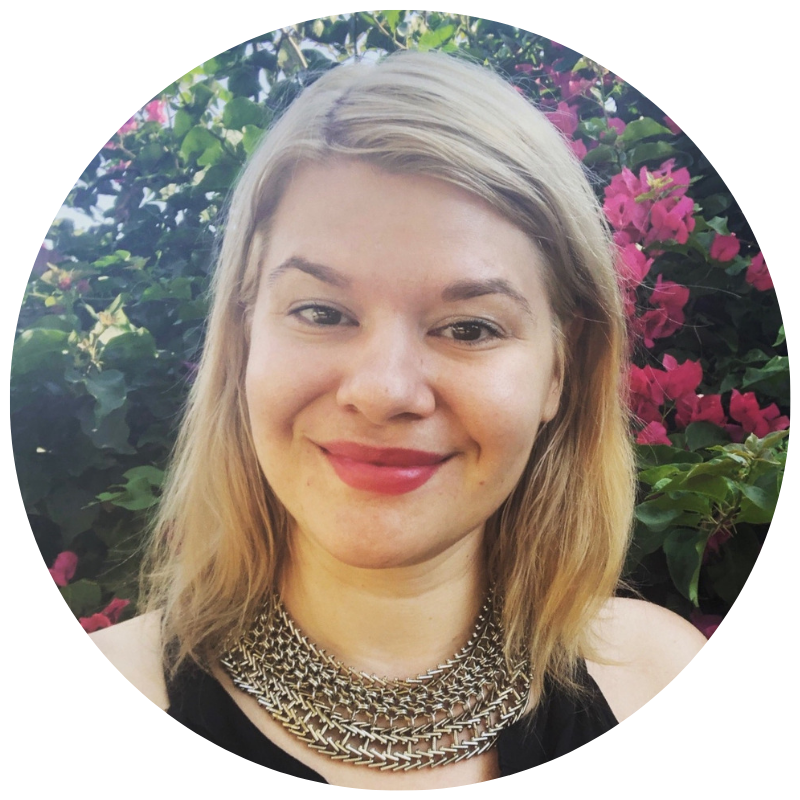 Dr. Michele Ross is an international speaker on cannabis for women and has been helping patients with chronic illness thrive for the last 6 years. She is a scientist with a PhD in Neuroscience from the University of Texas Southwestern Medical Center at Dallas, where she studied in the department of Molecular Psychiatry.
Dr. Ross is the author of Vitamin Weed: A 4-Step Plan to Prevent and Reverse Endocannabinoid Deficiency, co-author of Train Your Brain to Get Thin: Prime Your Gray Cells For Weight Loss, Wellness, and Exercise, and CEO of Infused Health, a cannabis health coaching platform. She founded the first 501c3 nonprofit dedicated to cannabis and women's health.
Dr. Ross was diagnosed with fibromyalgia five years after starring on the hit CBS show Big Brother. Dr. Ross has used cannabis, kratom, and other natural substances to break free from toxic pharmaceuticals and be as active as she was before her diagnosis. She is proud to have helped men and women heal all over the world.
Connect with Dr. Ross:

Website: www.drmicheleross.com
Twitter: www.twitter.com/drmicheleross
Facebook: www.facebook.com/drmichelerossphd
LinkedIn: www.linkedin.com/in/drmicheleross