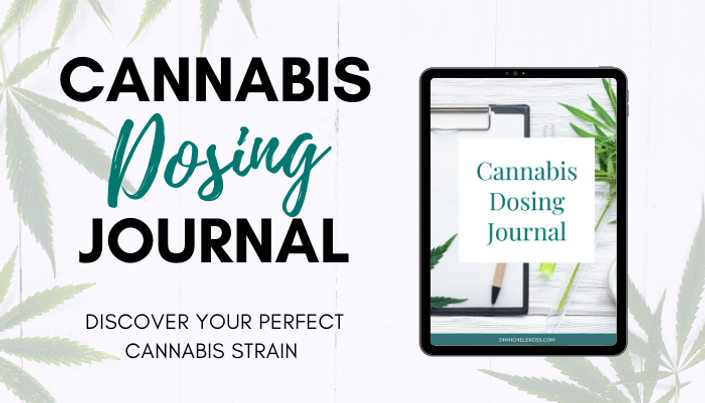 Cannabis Dosing Journal
Discover the perfect cannabis strains and products for you
CANNABIS WAS SUPPOSED TO BE EASY AND FUN....
But instead, it was more like...
☠️ 😵 🤬 🤢 ☠️
Too many options & not enough answers...
What's a sativa or an indica? Did I take the wrong one?
What strains do I get?
I'm high and my back pain is worse, not better!
How much of this dropper of CBD oil should I use?
Is it working?
All cannabis makes me sleepy...
Cannabis can be confusing.
The above questions are just some of the many of the questions patients new to CBD or medical marijuana have.
Chances are your doctor and even your budtender isn't going to recommend the right products for what ails you. And even if they do, every single patient responds differently because we have different brain chemistry, liver health, and genetics.
It's time you to become your own healer.
Cannabis is personalized medicine, and there's no one size fits all. It's up to you to put in the work!
You'll need to understand how to read the labels of CBD and cannabis products, find out what cannabis strains make you feel good and heal you, and discover your THC tolerance when it comes to different forms of administration like tinctures under the tongue and edibles.
Don't worry, it's not as hard as you think...
You just need the right tools. Cannabis can be a safer alternative than prescription opioids, antidepressants, benzodiazepines, and other drugs for patients are commonly prescribed.
Cannabis is made up of hundreds of chemicals, each with unique properties to soothe specific symptoms, which is why it works for many medical conditions.
Imagine a life where you are free from physical or emotional pain...
When you figure out which products to use and when, as well as what dosage to use, you've unlocked the power of plant medicine and on your way to your healthiest and happiest life.

You can do this! I'm handing you my secret tool that I've used to help thousands of cannabis patients just like you!
HI! I'M DR. MICHELE ROSS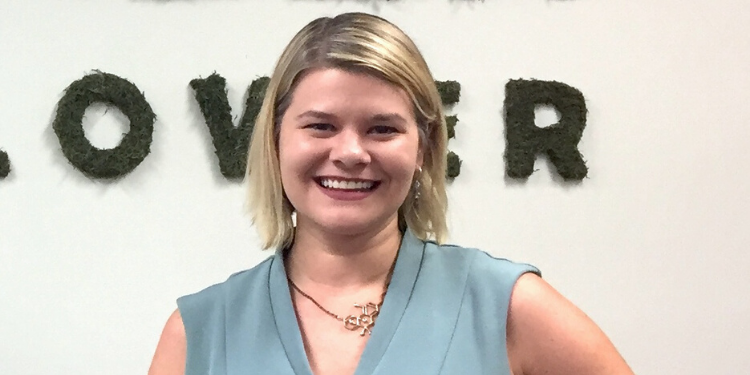 I'm a neuroscientist with fibromyalgia who has helped 1000s of patients just like you to get off prescriptions & live their best life ever.

Several years ago I was sick. I used a cane and even a walker to move around. I had no energy, had permanent brain fog, and barely could sit up to work on my laptop at home for an hour or two before having to take a nap. I was prescribed Lyrica, morphine, and a laundry list of other prescriptions to manage severe pain, spasms, and depression. And I wanted to die.

I got off all my prescriptions using cannabis, and today, I'm healthy enough that I no longer use a cane, and in fact, I work full time and travel all over the world teaching doctors and patients about cannabis medicine. Fibromyalgia isn't stopping me from living my best life anymore.
I want to give this second chance at a full life not restricted by chronic illness to you.
You deserve to be healthy and happy. It's within your reach.
And don't worry, you don't have to smoke cannabis if you don't want to, I'm here to help you discover what's best for you, including CBD and non-smokable forms of medical marijuana...
INTRODUCING...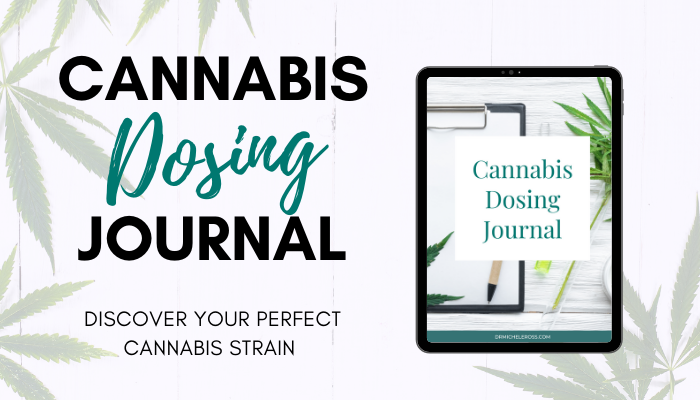 This is my secret tool I use with my HIGH paying private coaching clients. It's available to you now for the first time ever!
Get my printable journal to track your CBD and cannabis products, identify the dosage in each package and individual serving, identify your symptom severity before using cannabis, and hourly afterwards to determine which products and dosing work best for you.
It's time to become a cannabis BOSS and step in to the healthiest and happiest version of yourself today.
Why can't I just buy a blank notebook?
Well, you could, but you won't get my expert guidance provided in this journal based on years of patient experience and it will take you a lot longer to find your magic cannabis strains and products (if you ever in fact do...). Plus, you'll spend a lot more money on products that give you more headache then HELL YEAH.
Isn't a journal old-school? There's an app for that, right?
While there are apps that can track cannabis use, many users are concerned about their cannabis data be used against them by the government, police, or courts, or sold to unscrupulous data companies. Tracking your cannabis use in a journal is quick and easy and you can easily hide it if needed!
Plus, many of the apps just take too long too fill in, especially if you're high or in pain, or they are missing the symptoms, conditions, or products you have.
This Cannabis Dosing Journal can be completely customized to your needs, and you can print out as a many or as little of the pages you need. It's even more flexible than a pre-printed cannabis journal. I suggest printing out the pages and putting them in a binder after filled out to keep them organized in chronilogical order.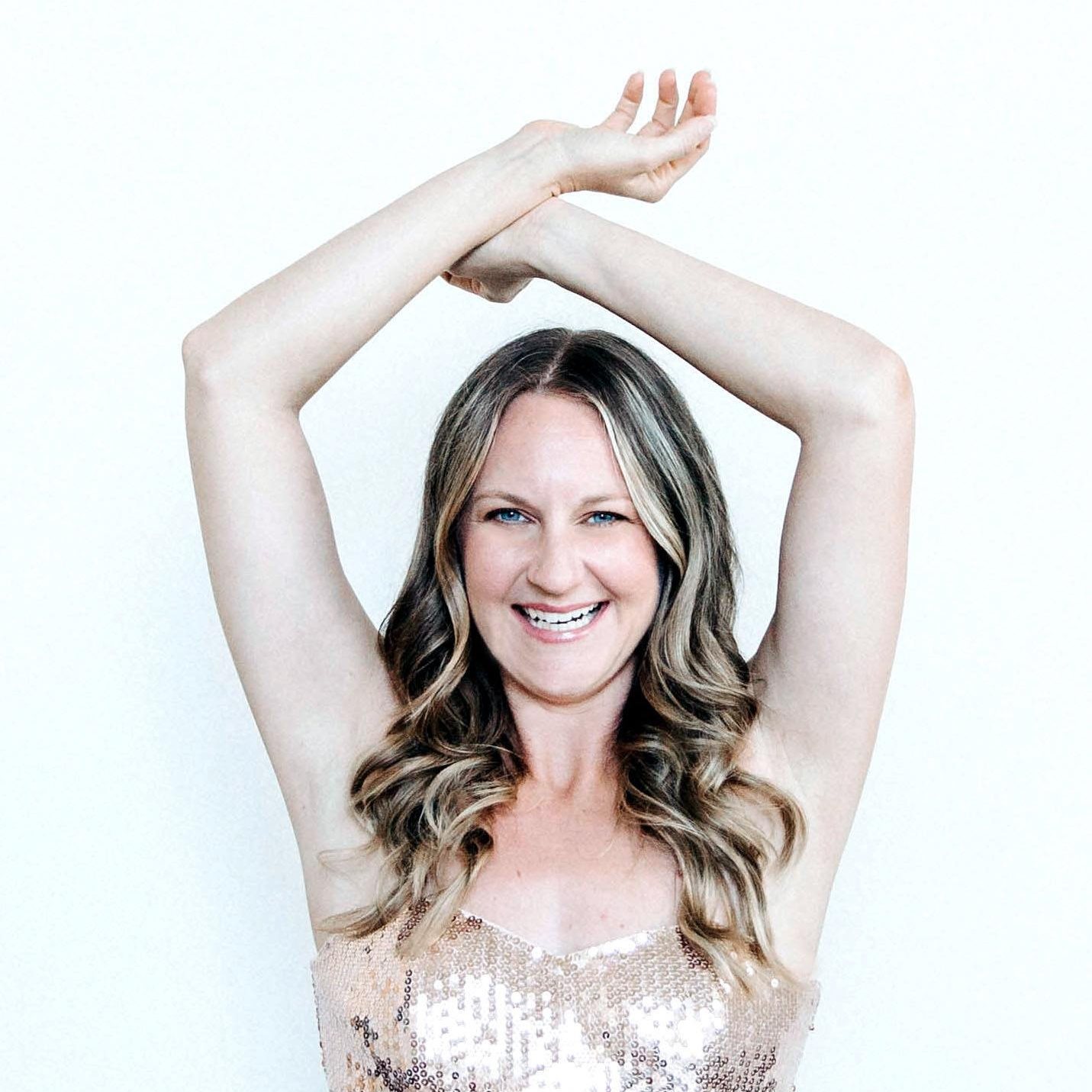 "I had the pleasure of meeting Dr Ross and reading her book: Vitamin Weed. I am so grateful for the knowledge received on my body and the many benefits of cannabis."
- Carli Jo, Higher Intimacy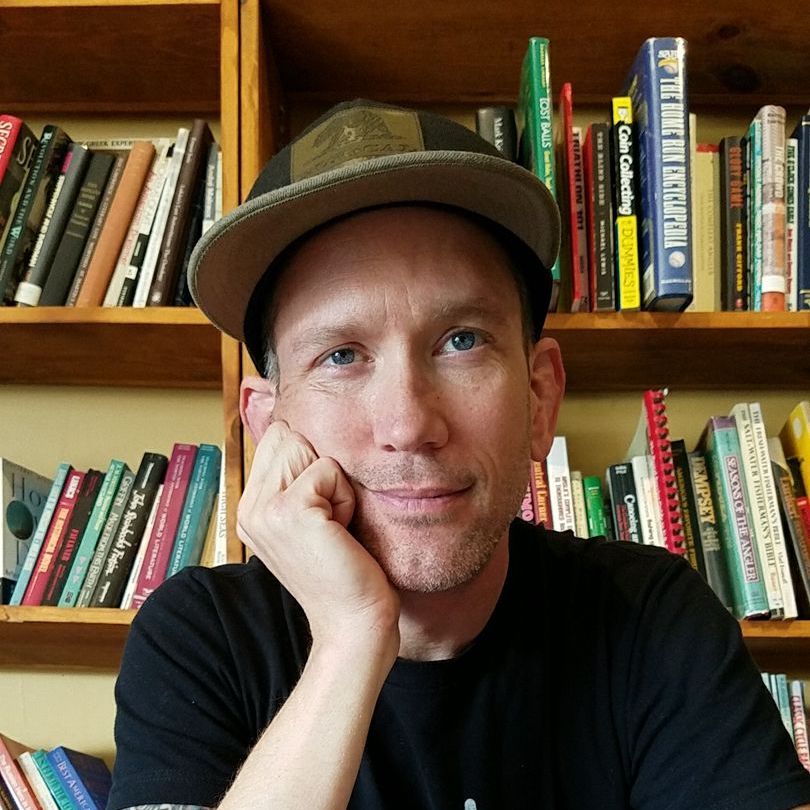 "An excellent resource for all who desire to understand the human endocannabinoid system and how it influences human health, and how we can influence it. I highly recommend it and consider it to be a valuable addition to anyone's library. I also find Dr. Ross's journey to wellness and self-discovery to be quite inspiring."
- Devon Miller

"Have you ever heard of the endocannabinoid system? Most likely not, although you and every other creature with a vertebrate has it...Thanks to the research of Dr. Michele Ross, it is now simple for us all to understand this concept AND how to thrive with the new knowledge from it."
- Kayla Arielle, Spoonie Sisterhood
Frequently Asked Questions
Who is this printable journal for?
This Cannabis Dosing Journal is for users of cannabis or CBD who want to track their product use and dosing so that they can get better symptom relief and improve their health. It's easy to use for new users, but also has tips for experienced users to hunt for their perfect strain or try a new route of administration like tinctures.
What is the content type & how is it delivered?
The product is an ebook, which is a downloadable PDF file and it's delivered immediately when you purchase. You will be able to log on to your account and see it in the 'My Courses' section.
What is your refund policy?
Because of the nature of this product there are no refunds.
Can I buy this book if cannabis isn't legal where I live?
Yes! Even if cannabis is not legal in your state or country, education on the health benefits and use of cannabis is legal in 99.9% of the world.
How do I book a cannabis consultation with Dr. Michele Ross?
Can I give this book to all my clients?
No! This purchase grants one license to one user only. By purchasing this printable book, you agree not sell or giveaway this book in its original or altered form. Any unauthorized sales or gifts of this book in electronic or printed form will result in legal action from the publisher GreenStone Books. If you would like to buy a discounted group license for this book for use in your cannabis medicine or health coaching practice, please contact
[email protected]